International
Global assignments
I have been involved in international projects for over 20 years with BEMAG Beteiligungs-Management Gesellschaft mbH. The wealth of experience I gained throughout that period is as follows: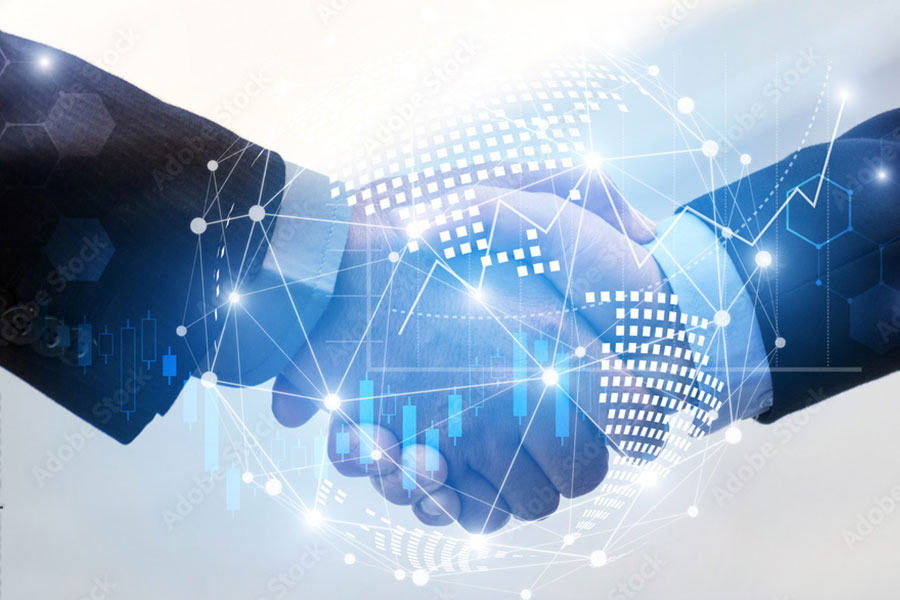 Vita – a solid foundation is the basis for success
Since 1998, I have been operating as an Interim Manager and Consultant, specialising in turnaround and reorganisation, M&A and the reorientation of companies. I like to work on new tasks and structures. I enjoy finding new ways of doing things and implementing them together with colleagues and employees.
I am the Managing Partner of BEMAG Beteiligungs-Management Gesellschaft mbH, which has its headquarters in Berlin.
Languages:
German – mother tongue
English – professional proficiency
French – fluent
Spanish – fluent
BEMAG Beteiligungs-Management Gesellschaft mbH, Berlin
Interim Management und Corporate Consulting
Managing Partner
The projects page lists a selection of my interim management and consulting assignments.
BMGB Beteiligungs- Management Gesellschaft Berlin mbH, Berlin
German federal investment company for the restructuring and sale of industrial holdings
division manager, responsible for: turnover €1 billion, 12,000 employees
Control and monitoring of five operational restructuring holdings with a portfolio of 54 industrial companies in the machine, plant and steel construction, foundry, Cu/Al semi-finished products, electrical, construction and textile industries
Federal authority for the privatisation of former GDR-owned businesses Adviser
Adviser
Adviser in the controlling department for the iron and steel sector
Successful sale of more than 50 companies
Messer Griesheim GmbH, Frankfurt
Manufacturer of industrial gases and welding technology; turnover €1 billion, 7,500 employees; subsidiary of Hoechst AG

Financial Controller in Central Financial Control
Project manager at Megrivesa S.A., Caracas, Venezuela
Adviser in the EDP and Organisational department
Commercial process design and preparation of programming specifications.
Implementation of a computerized accounting in Caracas.
Subproject manager during the implementation of SAP R2.
Degree in Business Administration
University of Hamburg
Degree qualification: Diplom-Kaufmann
1982 | University of New Hampshire
Summer School
There's time for recreation. In between the assignments …
»Recharge my batteries, get a clear head, to discover new horizons in my assignment with my client. I am a passionate catamaran sailor and I also take responsibility at the helm.«