Solving challenges together
As an internationally experienced manager, I maintain a collaborative and open management style that encourages feedback. This leads to lasting sustainable solutions. I provide guidance to encourage managers and employees to take greater ownership.
The result: success continues even when I am no longer in the company.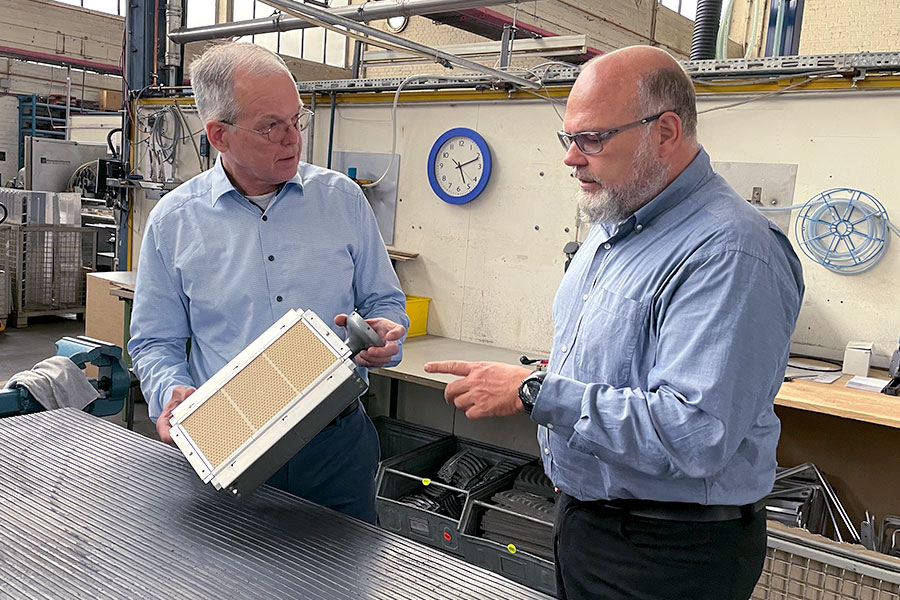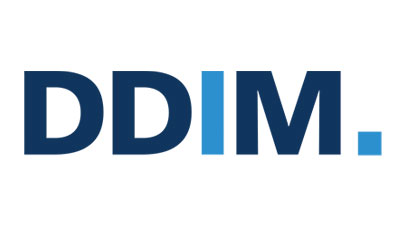 German Confederation for Interim Management e.V. (DDIM)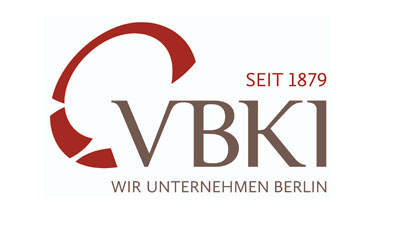 Association of Berlin Merchants and Manufacturers e.V. (VBKI):